Hi Everyone,
For all of you beauties that are heading off to college, here are some essentials to add to your stylish wardrobe this school year. I wish you only the best experiences in college and may God use your professors, friends and people you meet to inspire and help you find your path.
Must Have Blouses::
Burberry (On SALE!) 30% Off
Madwell Plaid Shirt
Nasty Gal Plaid Shirt
Free People ($88) Equipment Plaid Shirt Nasty Gal Off the Shoulder Blouse
KUT Denim Shirt
Halogen Denim Shirt
Nasty Gal Denim Shirt
Must Have Tunic Blouses::
Lately, I've been obsessed with
tunic tops
. Love how you can dress them up and down and how comfy they are. It is totally a grab and go essential piece to have in your wardrobe and a great versatile piece to have for all seasons. Here are a couple of my favorites.
Here ($42), Here ($42) and Here ($58) Here ($58)
Must Have Comfy Tees::
A comfy tee is always a must and a staple in my closet. I am obsessed with graphic tees. They are whimsical and fun to make any outfit to make a statement. Every time I go shopping I come home with a least one (not my intention, but it just happens)
Plain White Tee
Paige Denim Striped Tee
Bon Appetit Graphic Tee
Crush It Tee
Can't Stop Won't Stop Tee
But First Brunch Tee
(Only $22)
Nacho Friend Tee
(Only $22)
Sun & Shadow Tee
I'll Be Napping Tee
Must Have Pants::
James Twiggy Crux
Frame Denim
(Black)
J Brand
(White)
Fire Boyfriend Jeans
(Only $44)
Rag & Bones Jeans
AG Jeans
Two by Vince Camuto (camo pants)
True Religion Brand Jeans
Hudson Jeans
Must Have Dresses::
Rails Tunic Dress
Nasty Gal Off the Shoulder Dress
($58)
Nasty Gal Elvis Dress
Nasty Gal Flare Dress
(SALE! $23.20)
Denim Dress
($80)
Plaid Dress
($39.99)
Must Have Accessories::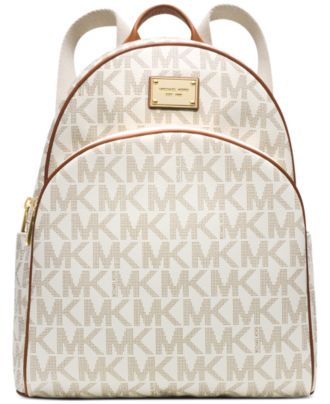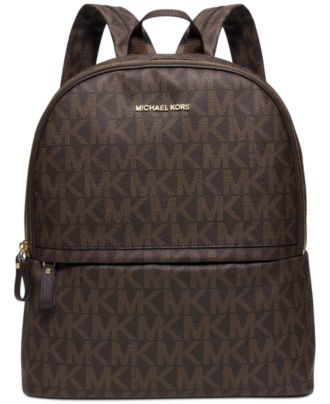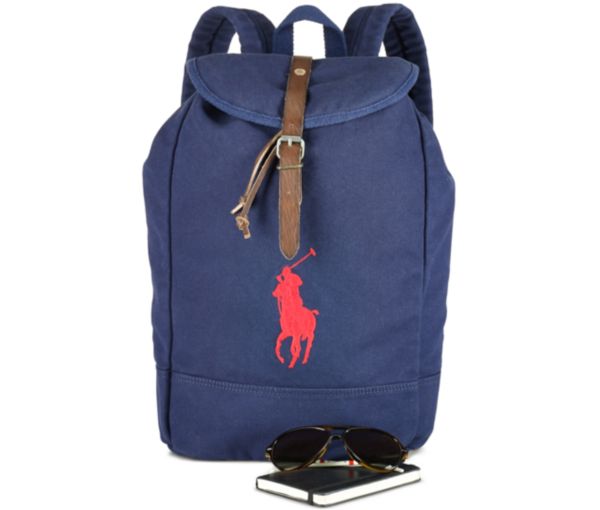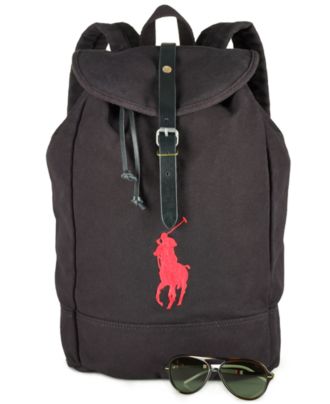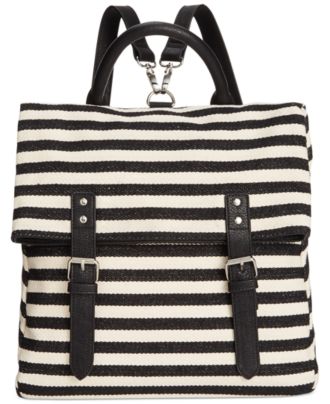 Michael Kors backpacks (Cream and Brown) Extra 20% off Use Code: FAVES
Ralph Lauren Backpack (Navy and Black also available in other colors)
BCBGeneration Backpack (Sale! $53.99 and Extra 20% 0ff Use Code: FAVES)
Henri Bendel Convertible Backpack (Green, Pink and Blue)
Thanks for reading and visiting.
Stay beautiful,
Sofia