Heels
( $43.91) Use code:: FRIEND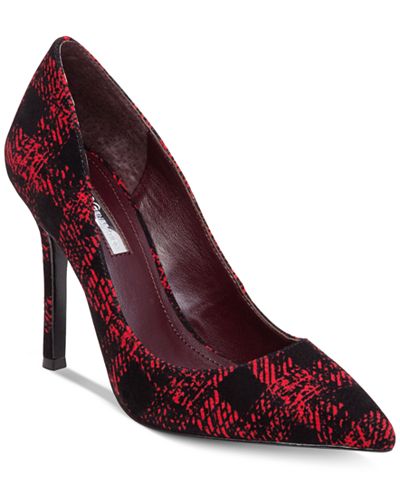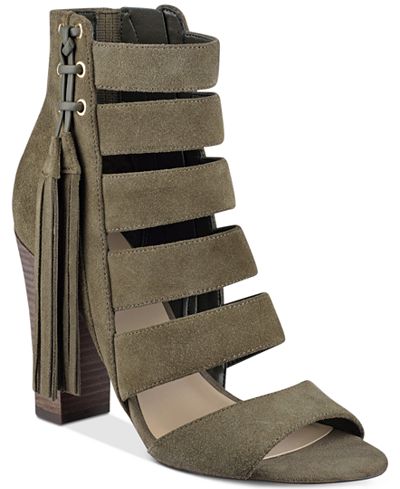 OTK Boots
($107.96) 40% Off Comes in 3 colors
Hi Everyone,
Happy Thursday! I hope you are having a great week. I've been very busy this week with studying for finals and trying to fit in some photo shoots. Today, I took a little break and some me time and made myself a little hot chocolate and got some Christmas shopping done. Here are some sales I found.
Share with me any sales or good finds you have found? I would love to know.
Thank you so much for visiting!
Stay beautiful,
Sofia
stylishlyinlove.blogspot.com
- SHOP THE POST -


- Shop

Shoes -