Squad mug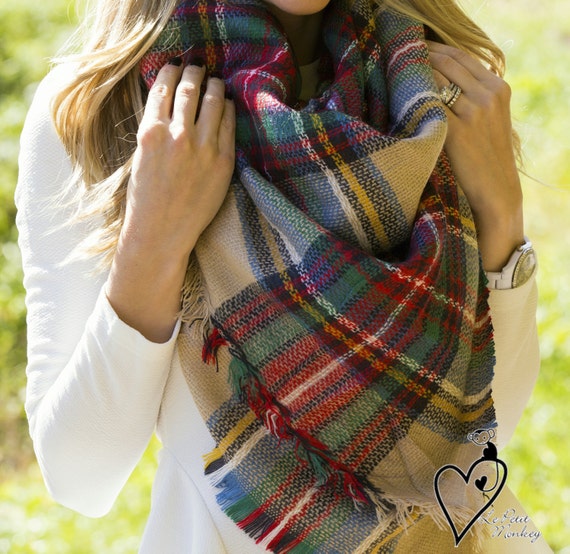 Plaid Blanket Scarf
candle
Kate Spade Business Card Holder
Burberry
eyeshadow
Topaz
earrings
Madden Girl
heels
Graphic Tee
Cute Kate Spade
Tee
Sequin Skirt
Personalized Keychain
Hanging Letter
Decor
Hi Everyone,
Happy Thursday! One more day for the weekend to start.
Here are some finds that would make great hostess gifts, Christmas gifts or selfie gifts to yourself. They are all under $50.
This year my family and I were invited to my cousin's house for Thanksgiving. For years my parents always hosted Thanksgiving at our house. My house is considered the party house among family and friends. Every Thanksgiving we host 30+ people with great food cooked by my dad and a table setting escape created by my creative mom. After dinner my dad plays the piano, my uncle the guitar and my grandfather plays the bongos and in an instant my living room is transformed into a dance floor and the sound of singing and laughter fills my house. This is the true core of my family and how I was raised. This year since we are going to my cousin's house we are starting a new tradition... 'Tacky Sweater' (stay tuned for pictures). I can't wait to see what everyone comes up with.
What are some traditions you do for the holidays with your family?
Thank you so much for reading and following along!
Stay beautiful,
Sofia
Items Under $50...
Thanksgiving Items...