Blush Pink Sweater
Free People

(On Sale 40% Off)
Pompom Beanie ($36 Use Code 47302)
Graphic PomPom Beanie ($36 Use Code 47302)
Off the Shoulder Sweater ($21.33)
Paris for the Weekend Tee
Sequin Leggings ($58)
Faux Leather Leggings ($43.50)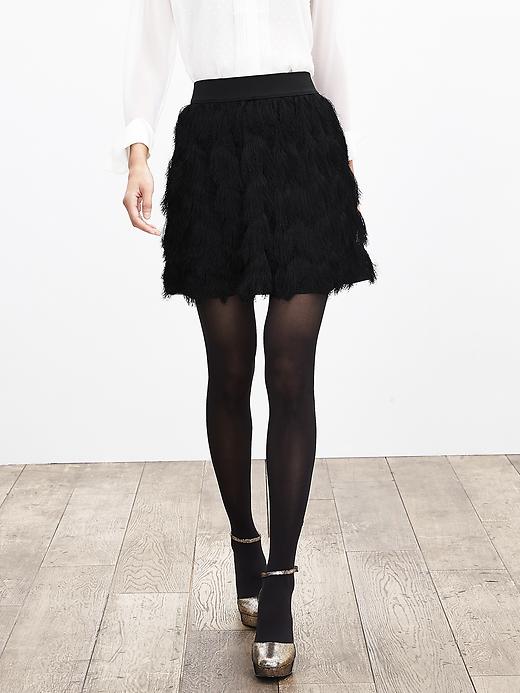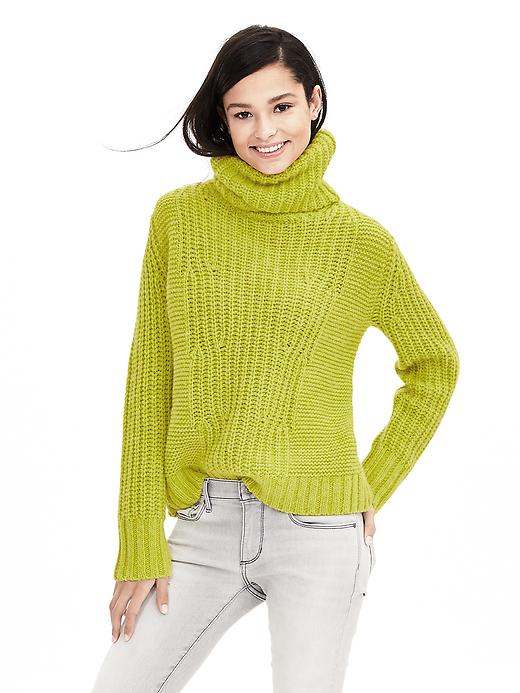 Fringe Skirt ($78)
Knit Sweater ($59.50)
**
Happy Joy Cheers Collection 25% Off Use Code 47302
Tote
($28.50 + 25% Off)
Happy Joy Cheers PJ
Personalized Initial Necklace ($98)
Extra Lg. Monogram Necklace
Guess Watch
Guess Watch
Guess Watch
|Shop The Post Under $100 Items

|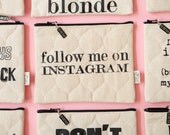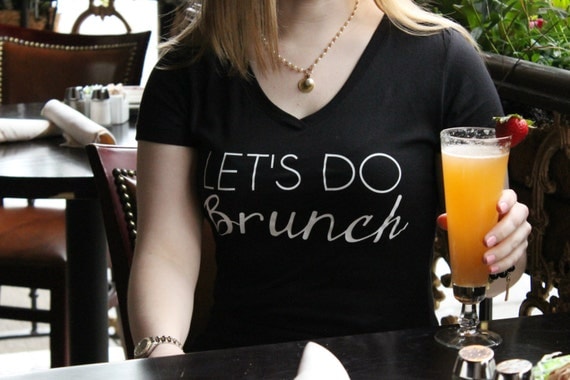 Makeup Bag ($20

)
Let's Do Brunch Tee ($10)
Stackable Ring ($10)
Knit Hat ($19.60)
Sunglasses ($18)
Pompom Mittens ($9.90)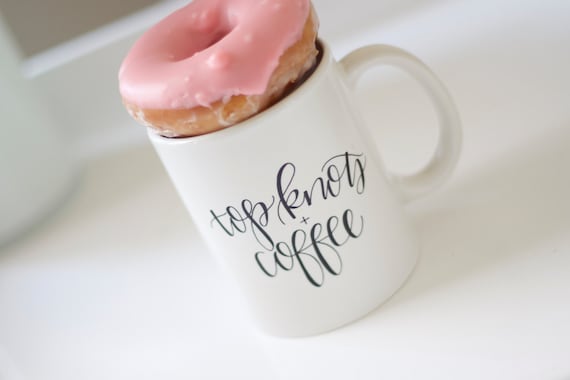 Makeup Pouch ($18)
Top Knots + Coffee Mug ($16)
|Shop The Post Under $20 Items

|
Hi Everyone,
Happy Friday! Here is my gift guide for the holidays and it doesn't have to break your budget. :)
I couldn't believe the great deals I found and I wanted to share them with you!
Hope you have a wonderful and relaxing weekend.
hank you so much for reading and following along!
Stay beautiful,
Sofia