This
Fiddler's Cap
will be perfect with any Autumn look you have. I love that it's 2 toned.
This
black Fiddler's cap
is a great addition to a casual look with jeans and a t-shirt or a sweater dress for the fall.
Only $52
!
If you would like to splurge for one these caps
Eugenia Kim
has the cutest caps for this season.
Love the way Bella Hadid styled her Fiddler's checked cap.
similar
Kendall Jennar dressed her's up. ONLY $26
Black Cap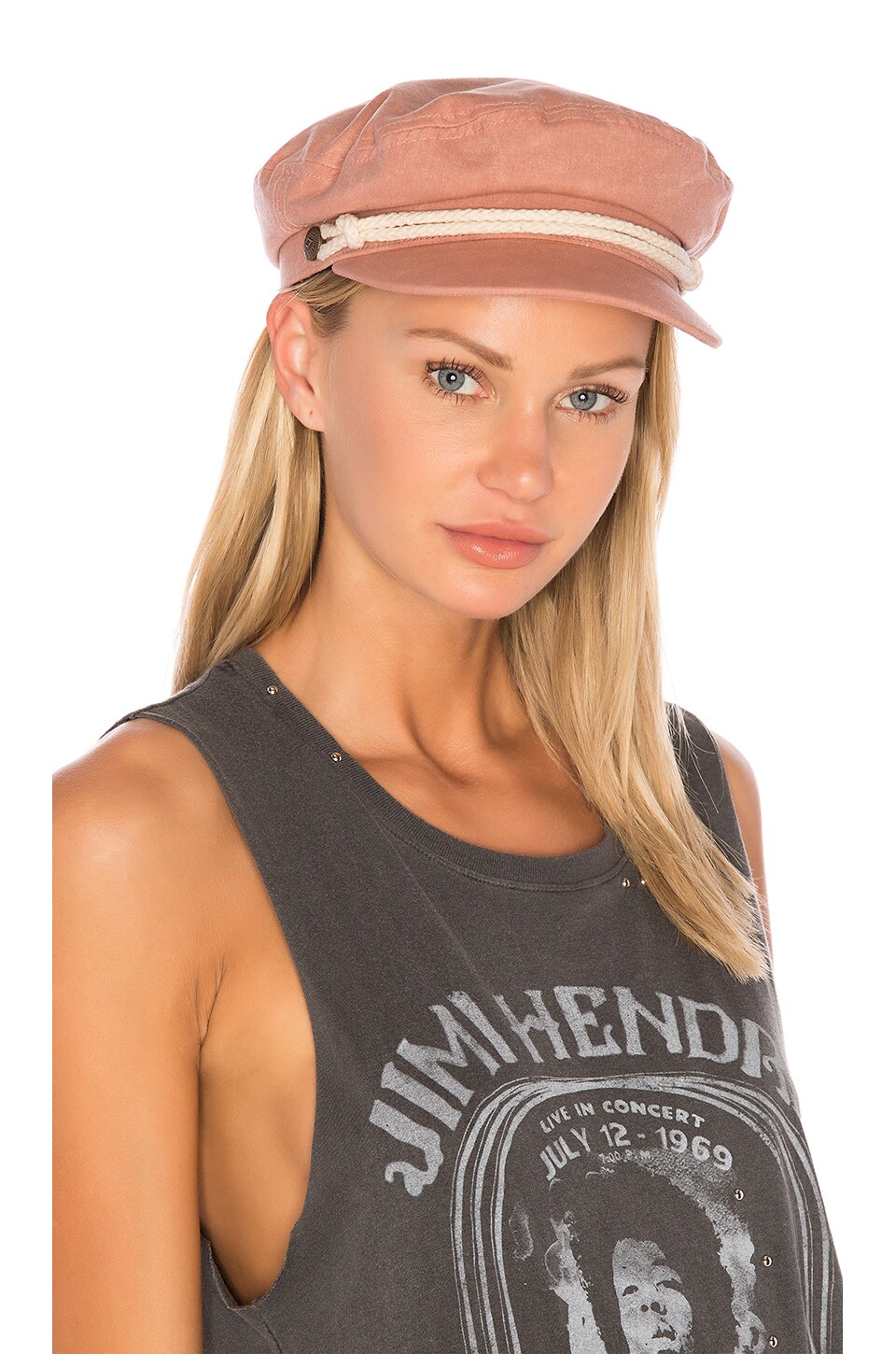 Hi everyone,
One staple that should be in all our closets this season is the fiddler's cap. Love how my favorite bloggers and celebrities are styling it. Whether you add it to a t shirt and a pair of jeans or like Bella Hadid and Kendall Jennar styled them, you will truly be showing your fabulous street style. I am in love with them and the best is the price and the quality, check out the different ones I found us.
Thank you so much for reading!
Stay beautiful,
Sofia
- Shop The Post -